Projects: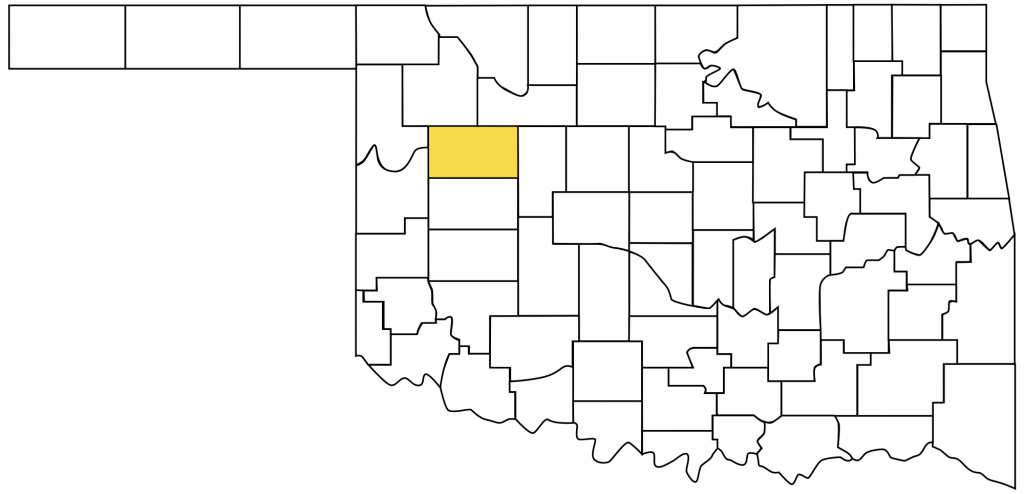 Municipal Waterworks-Camargo
"con" 6 School-Canton
Tennis Courts-Fay
District School-Guy
City Park-Leedey
City Water Supply Extension-Leedey
Domestic Science Building-Leedey
Swimming Pool And Dressing Rooms-Leedey
Oakwood School & Addition-Oakwood
Parallel Public School-Parallel
Banner District School-Putnam
Putnam Public School-Putnam
Seiling Public School Bus Garage And Shop-Seiling
Water System-Seiling
Children's Recreation Center-Taloga
Kiwanis City Park-Taloga
Taloga Public School Addition-Taloga
Disposal Plant And Addition-Vici
Vici Public School-Vici
City Offices And Senior Citizens Center-Vici
School, Dist. #77 (mountian View)-
None Found Yet
Dewey County Courthouse Information
Dewey County Clerk
P.O. Box 368
Taloga, OK 73667
Telephone: (580) 328-5361
Directions: On the square at Broadway and Riggs St.
Libraries in Dewey County
Seiling Public Library
211 Main St.
Seiling, OK 73663
Telephone: (580) 922-4259
Historic Newspaper Archives of Dewey County
Statistics
Dewey
% on Relief Dec 31, 1934
21%
Land in Sq. Miles 1940
Total Population
Percent of State
1920
1930
1940
Percent of Increase/Descrease
1920-1930
1930-1940
1920-1940
1920
1930
1940
990
12,434
13,250
11,981
-6.2%
10.6%
3.64%
0.61%
0.55%
0.51%
County Seat: Taloga
% of gainful workers
2.0%
Number of Gainful Workers
Class A – Persons out of a job, able to work, and looking for a job.
Class B – Persons having jobs but on lay-off without pay, excluding those sick or voluntarily idle.
Class A & B Totals
Total
Male
Female
Total
Male
Female
Total
Male
Female
4,106
63
60
3
19
18
1
82
78
4
Notes