Projects: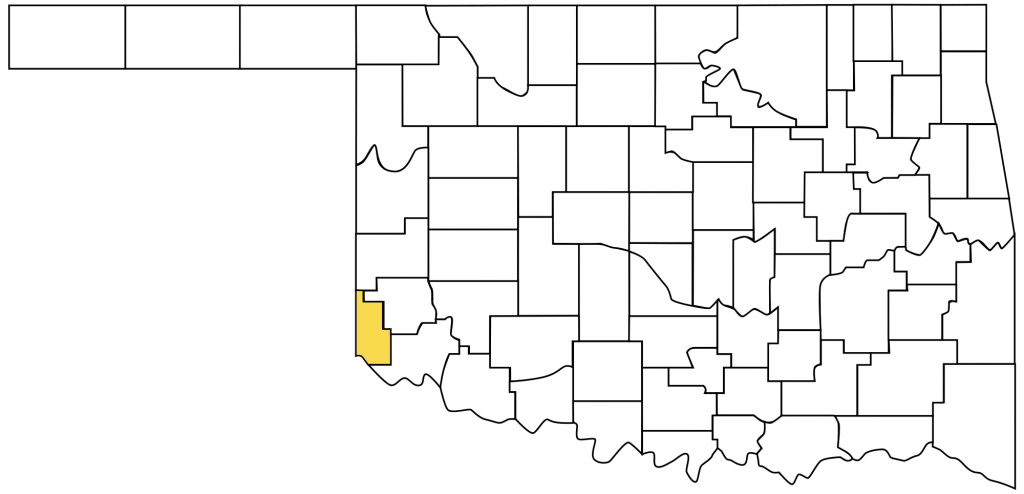 Goodwill School Bus Garage-Duke
Not Researched
Gould Jr. High School-Gould
Gould School Truck Shed And Workshop-Gould
Purvie Hill School Gymnasium And Auditorium-Gould
American Legion Hall-Gould
Goodwill School-Gould
La Cassa School-Gould
Civic Park-Hollis
Harmon City Ag. Ex. Bldg.-Hollis
Lacasa School Bus Garage-Hollis
Storm Cellar For School-Hollis
Teacherage, Garage, And Classroom Building-Hollis
Westview Bus Garage And Home Economic Bldg.-Hollis
Westview School Gym-Hollis
Will Husband Stadium-Hollis
Hollis High School-Hollis
La Casa #7 School Compound-Hollis
Lacasa High School Addition And Teacherage-Hollis
U.S. Dept. Of Agriculture Building-Hollis
Vinson School Bus Garage-Vinson
Vinson School Home Econ. And Shop Bldg.-Vinson
Independence Community Building-Vinson
Metcalf School-Vinson
Harmon County Courthouse Information
Harmon County Clerk
114 W. Hollis
Hollis, OK 73550
Telephone: (580) 688-3658
Directions: On W. Hollis St. and N. Main St.
Libraries in Harmon County

Hollis Public Library
201 W. Broadway
Hollis, OK 73550
Telephone: (580) 688-2744
Historic Newspaper Archives of Harmon County
Museum and Historic Societies
Harmon County Historical Museum
102 West Broadway Street
Highway 62
Hollis, Oklahoma
Please, call 580-688-9545
E-Mail: harcomuseum@pldi.net
Statistics
Harmon
% on Relief Dec 31, 1934
22%
Land in Sq. Miles 1940
Total Population
Percent of State
1920
1930
1940
Percent of Increase/Descrease
1920-1930
1930-1940
1920-1940
1920
1930
1940
532
11,261
13,834
10,019
-18.6%
38.1%
11.03%
0.56%
0.58%
0.43%
County Seat: Hollis
% of gainful workers
5.9%
Number of Gainful Workers
Class A – Persons out of a job, able to work, and looking for a job.
Class B – Persons having jobs but on lay-off without pay, excluding those sick or voluntarily idle.
Class A & B Totals
Total
Male
Female
Total
Male
Female
Total
Male
Female
3,879
217
212
5
13
12
1
230
224
6