Travelok.com Roger Mills County
Projects: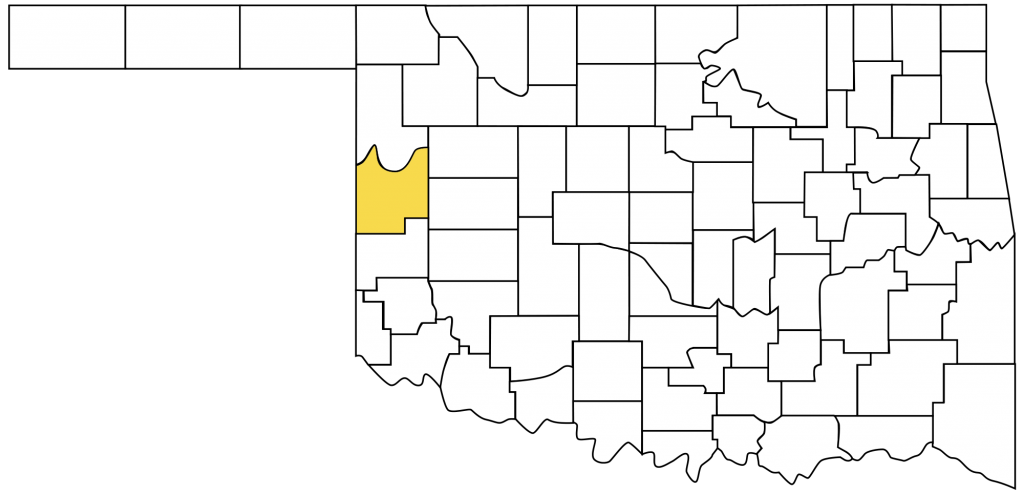 Liberty Center School-Angora
Berlin District School-Berlin
Cheyenne Agricultural Buildings-Cheyenne
Cheyenne City Park-Cheyenne
Cheyenne Public School-Cheyenne
Cheyenne School Gymnasium And Study Hall-Cheyenne
Sewage Treatment Plant-Cheyenne
Sewer Extension And Sewer Disposal Plant-Cheyenne
Ten Room School-Cheyenne
Crawford Elementary School-Crawford
Crawford Public School-Crawford
Pie Flat School-Crawford
Durham Public School-Durham
Hammon Community Building-Hammon
Hammon Junior High School-Hammon
Reydon Elementary School-Reydon
Reydon High School-Reydon
Strong City Public School-Strong City
Meridian Public School-Sweetwater
Roger Mills County Courthouse Information
Roger Mills County Courthouse
503 E. Broadway St.
P.O. Box 708
Cheyenne, OK 73628
Telephone: (580) 497-3395
Directions: Broadway & L.L. Males Boulevard.
Libraries in Roger Mills County
Minnie R. Slief Library
100 S. Don Cearlock Ave.
Cheyenne, OK 73628
Telephone: (580) 497-3777
Statistics
Roger Mills
% on Relief Dec 31, 1934
39%
Land in Sq. Miles 1940
Total Population
Percent of State
1920
1930
1940
Percent of Increase/Descrease
1920-1930
1930-1940
1920-1940
1920
1930
1940
1124
10,638
14,164
10,736
-24.9%
31.9%
-0.92%
0.52%
0.59%
0.46%
County Seat: Cheyenne
% of gainful workers
2.3%
Number of Gainful Workers
Class A – Persons out of a job, able to work, and looking for a job.
Class B – Persons having jobs but on lay-off without pay, excluding those sick or voluntarily idle.
Class A & B Totals
Total
Male
Female
Total
Male
Female
Total
Male
Female
4,368
80
71
9
19
17
2
99
88
11