Davis, Oklahoma
Copied from Oklahoma District Civilian Conservation Corps Pictorial Review, 1938:
Company 1806 was organized as a Texas Company June 1, 1933, at Fort Sill, Okla., with Captain A.E. McIntosh, Cavalry, in command. After sixteen days of conditioning at Fort Sill, Company 1806 entrained for Turner Falls, Oklahoma, on June 17, 1933, arriving at Davis, Okla., the railroad for Turner Falls, at 4:15 a.m., June 18th, 1934.
The men were transported from Davis, Okla., to the camp site in school buses, and the men were quickly initiated in the art of making camp. Camp was laid out and tents erected in a single day; the next ten days were spent in acclimating the recruits.
On July 15, 1933, all the men with the exception of about thirty who were left to manage the camp duties, were turned over to Mr. J. M. King, Park Superintendent of Turner Falls Park. Construction of a mess hall was begun and the building was rushed to completion. On August 10, the camp's first tragedy occurred; the mess hall burned to the ground. But by the first of September a new one had been built and occupied.
In September Capt. McIntosh was relieved by First Lieutenant Wrockloff of the 18th Field Artillery .
October was a busy month: re-enrollments were made to re-fill the camp and construction of winter quarters was begun, which meant that the camp had to be moved to give carpen[t]ers room to work.
New quarters were occupied in November. In December there were many replacements among the men in the Company and Lieutenant Wrockloff was relieved by Captain F.A. Field of the Field Artillery Reserve.
Forty-one new men were rerolled in April, 1934.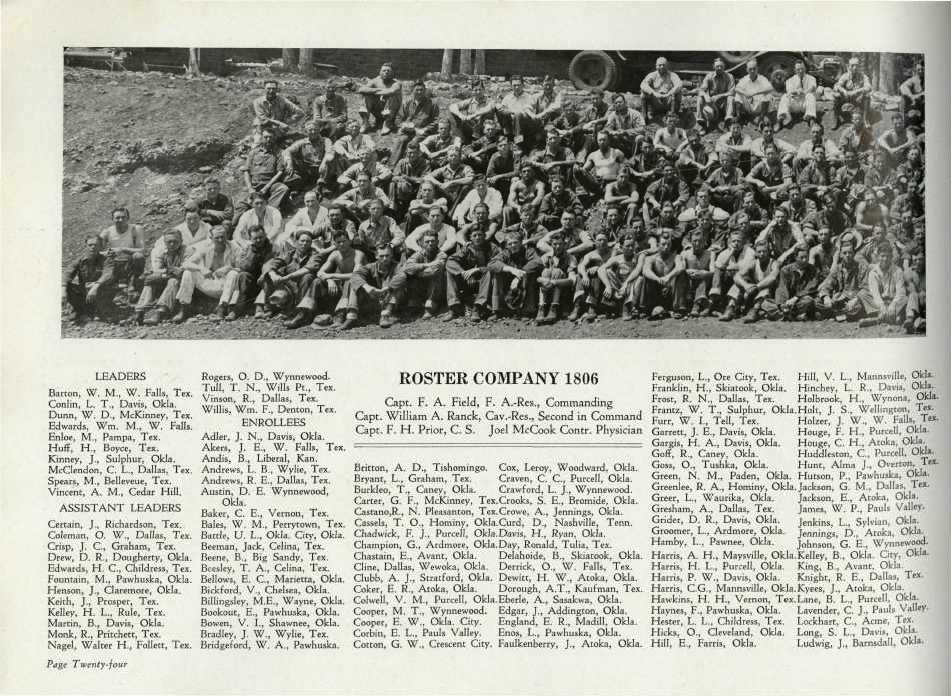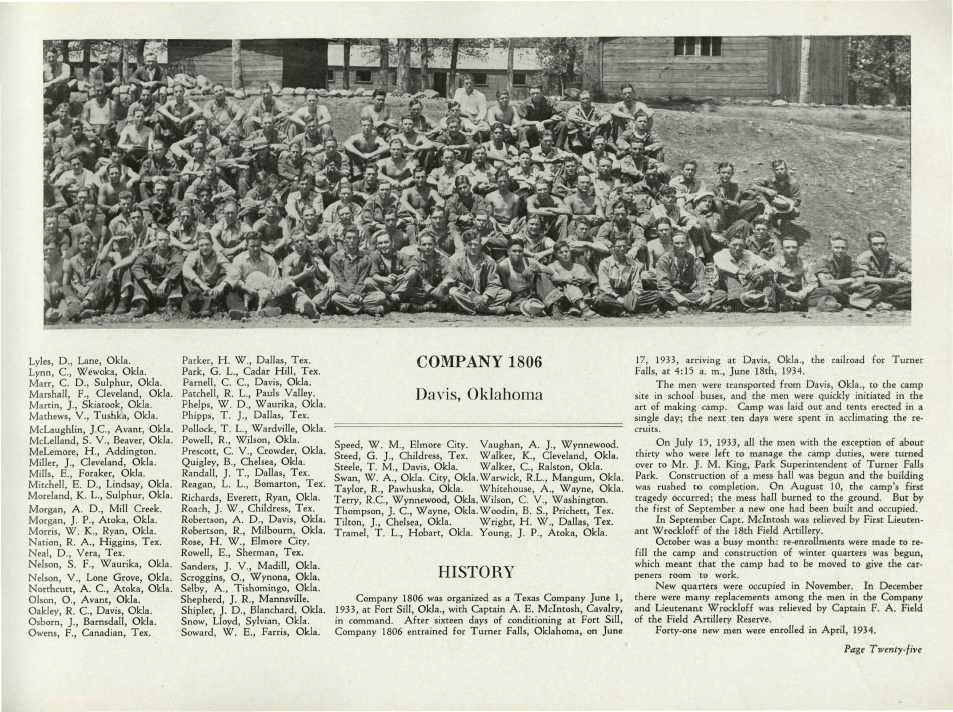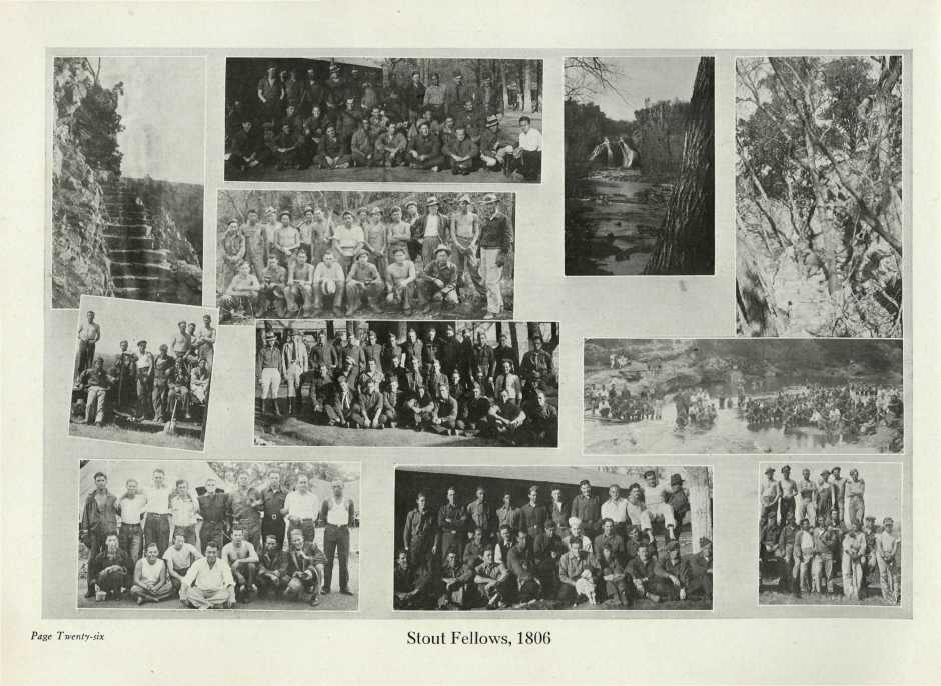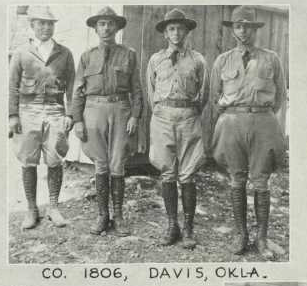 Sources