Projects: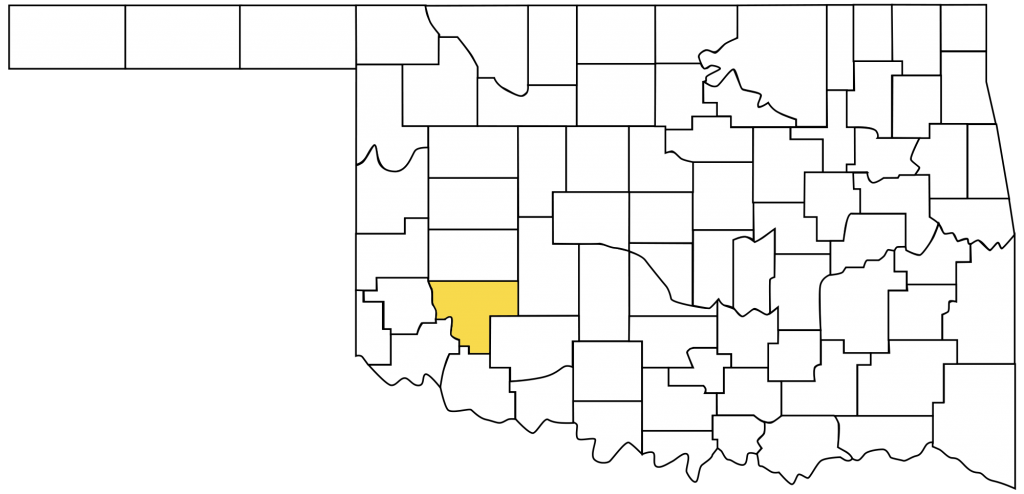 Cooperton School Building-Cooperton
Gotebo Auditorium And Gymnasium-Gotebo
Gotebo Ramp School-Gotebo
Gotebo School Bleachers And Tennis Courts-Gotebo
Cambridge School-Hobart
City Park Tennis Courts And Picnic Table-Hobart
City Pool And Bathhouse-Hobart
Eugene Field Grade School-Hobart
Hobart City Park Entrance, Bathhouse, And Table-Hobart
Hobart City Park/kiowa City. F.g. Wall-Hobart
Hobart High School Gymnasium-Hobart
Hobart Post Office-Hobart

(built 1931-32)

Kiowa County Fairgrounds-Hobart
Kiowa County Fairgrounds Dog Pound-Hobart
Kiowa County Garage-Hobart
Kiowa County Jail-Hobart
Kiowa County Office Building-Hobart
Northwest Park-Hobart
Old Dunbar School-Hobart
Stone School-Hobart
United States Post Office-Hobart
Lone Wolf Football Stadium-Lone Wolf
Lone Wolf Home Economics And Shop Building-Lone Wolf
Lone Wolf School-Lone Wolf
Lone Wolf School And Teacherage-Lone Wolf
Lugert School-Lone Wolf
Kiowa Flat School-Mountain View
Mountain View Elementary School-Mountain View
Mountain View Junior High School-Mountain View
Mountain View Stadium-Mountain View
Mountain View-gotebo School-Mountain View
Seden School Addition And Tennis Courts-Mountain View
Mt. Park School Tennis Courts And Storm Cellar-Mt. Park
Kiowa School-Mt. View
Lone Starr School-Roosevelt
Snyder School And Gynmasium-Snyder
Snyder School Truck Shed And Shop-Snyder
Community Building-Unknown
Community House-Unknown
Gymnasium And Auditorium, District C-6-Unknown
Two Room School, District C-2-Unknown
Kiowa County Courthouse Information
Kiowa County Clerk
P.O. Box 854
Hobart, OK 73651
Telephone: (580) 726-5125
Directions: On the square at S. Jefferson & E. 4th St.
Libraries in Kiowa County
Hobart Public Library
200 S. Main
Hobart, OK 73651
Telephone: (580) 726-2535
Addie Davis Memorial Library
301 N. 4th St.
Mountain View, OK 73062
Telephone: (580) 347-2397
Snyder Public Library
805 E St.
Snyder, OK 73566
Telephone: (580) 569-4572
Historic Newspaper Archives of Kiowa County
Museum and Historic Societies
Kiowa County Historical Museum
518 S Main St, Hobart, OK 73651
Phone: (580) 726-6202
Statistics
Kiowa
% on Relief Dec 31, 1934
23%
Land in Sq. Miles 1940
Total Population
Percent of State
1920
1930
1940
Percent of Increase/Descrease
1920-1930
1930-1940
1920-1940
1920
1930
1940
1032
23,094
29,630
22,817
-22.1%
29.9%
1.20%
1.14%
1.24%
0.98%
County Seat: Hobart
% of gainful workers
6.3%
Number of Gainful Workers
Class A – Persons out of a job, able to work, and looking for a job.
Class B – Persons having jobs but on lay-off without pay, excluding those sick or voluntarily idle.
Class A & B Totals
Total
Male
Female
Total
Male
Female
Total
Male
Female
9,404
495
460
35
99
83
16
594
543
51